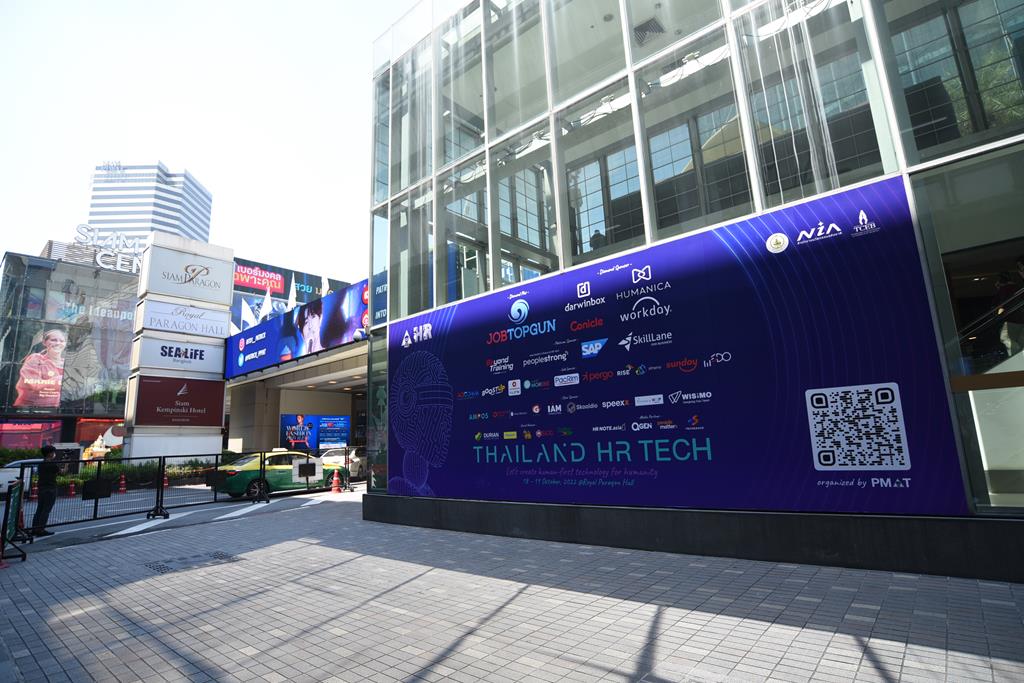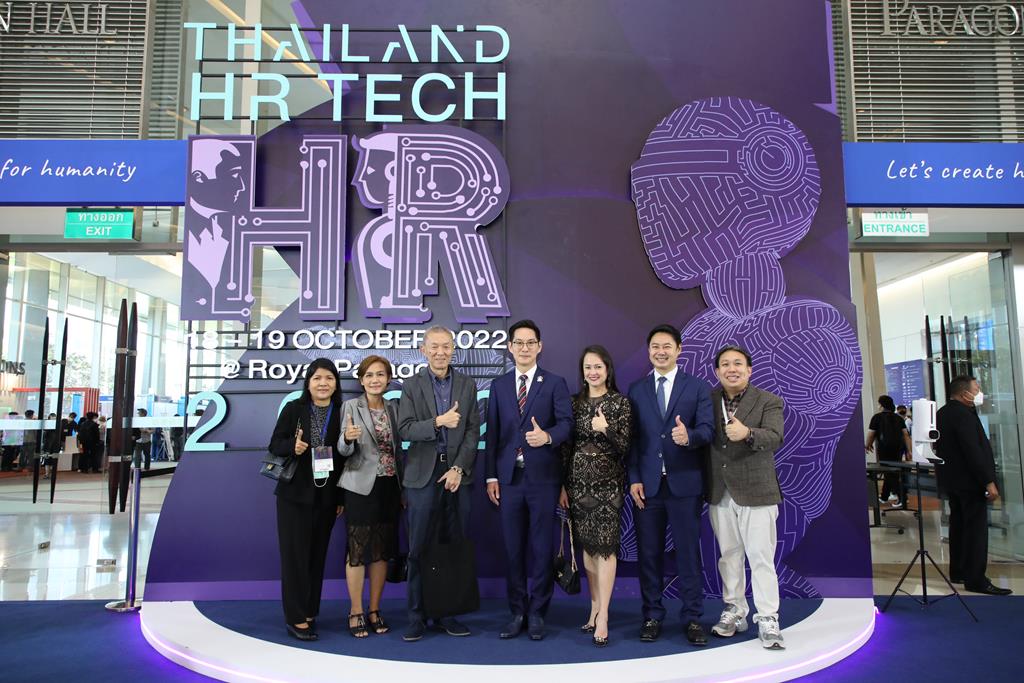 BE A SPONSOR
TOP LEVEL DELEGATES
Every Attendee at the Thailand HR Tech 2023 has undergone rigorous pre-qualification in order to make the event worthwhile and guarantee that you interact with the best decision makers from forward-thinking businesses in the ASEAN nations.
MEET AND NETWORK
Meet and network with the most important people for your company in Thailand's HR technology functions. Make a statement by engaging these senior business and HR executives in insightful dialogues that will help you develop relationships that go beyond the workplace.
7000 sqm EXHIBITION  
Thailand HR Tech 2023 is the only premier platform that is dedicated to HR Technology in the Thailand that brings together top HR and IT leaders under one roof. An attractively constructed lounge area for you at the networking area where you can provide the attendees' delegates with your most recent solutions and products.
BUSINESS OPPORTUNITIES
In Thailand, the majority of mid-sized and big businesses plan to use HR technology in some capacity in the upcoming year. To capitalize on potential business possibilities, be present. Possess the capacity to interact, collaborate, and form partnerships with top Thai and ASEAN government, state, and private sector businesses.
UNRAVEL THE BEST SOLUTIONS YOU HAVE.
Present your best solutions to your clients on Thailand's most prestigious stage. With Thailand HR Tech 2023, you can go beyond just giving your sales team telemarketing calls and instead evaluate their skill sets and capabilities by having them engage with your target audience in-person at your booth.
For Partnering Opportunities, reach out to:
Tel:  +66 92 326 1982
Email: supitsara@pmat.or.th
Contact Person:  Supitsara Sangwan

Tel:  +66 80 581 5689
Email: daranee@pmat.or.th
Contact Person:  Daranee Matthews